Three European Destinations for a First Family Trip to Europe
Want to take the kids to Europe but don't know where to start? London is often mentioned but it's not the only place to consider for your first trip "across the pond" with kids. Read on for a look at three other cities that would make great European travel destinations with young ones in tow.
Reykjavik, Iceland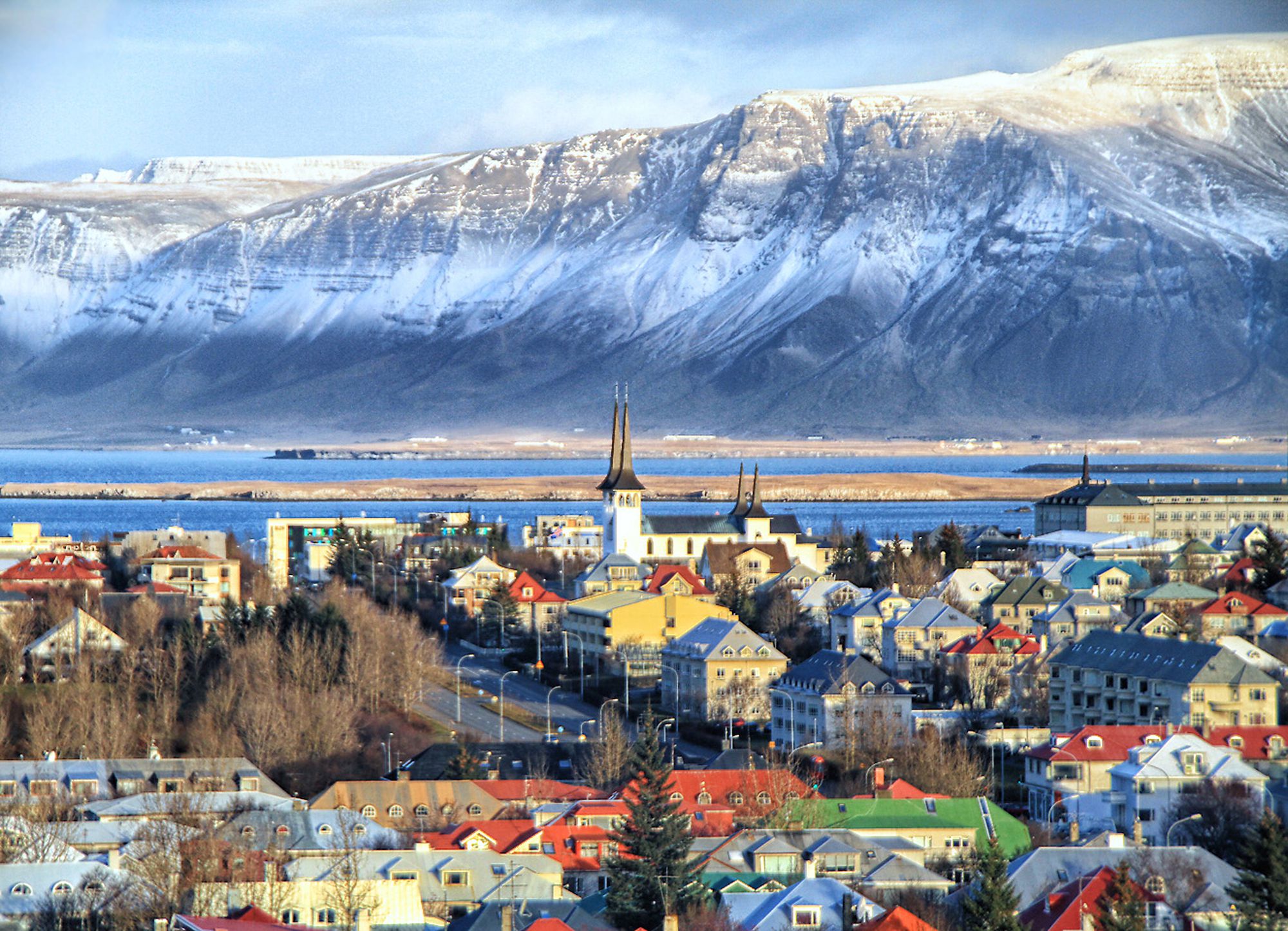 Just a few hours' flight from the east coast, Reykjavik makes an ideal first international trip for kids. A small city of less than 150,000 people, Reykjavik's compact central core is easy to navigate on foot. Street signs are in both English & Icelandic, and free wifi is pervasive. Whale-watching and puffin cruises depart from the harbor in the center of town, and while hotels can be expensive, they do often include a large breakfast in the cost of the room.
Reykjavik is also a convenient jumping-off point for Iceland's wild and adventurous outdoor attractions. Gullfoss Waterfall, the geysers and hot springs of Geysir, and Thingvellir National Park are just a short drive from the city center. One of the best days of sightseeing in Iceland is taking a self-driving or guided tour of the Golden Circle.
Iceland's myriad hot springs are also great for kids; whether soaking in the world-famous Blue Lagoon or stopping by one of the municipal pools, kids will love taking part in this Icelandic tradition. Another fun and unique experience in Iceland is visiting or riding the famous Icelandic horses. Small in stature, they have a gait somewhere between a trot and a gallop that is unique among horses in the world.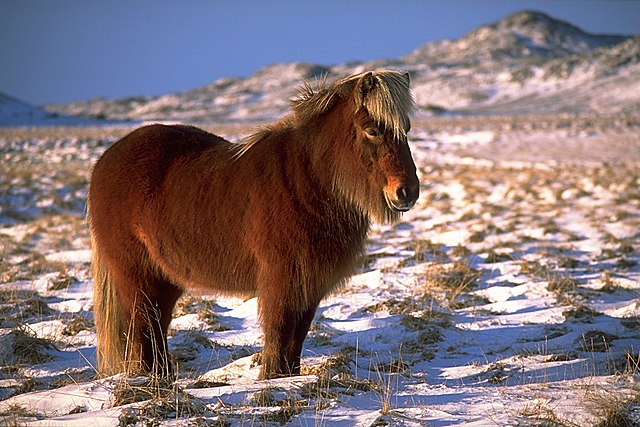 Dublin, Ireland
Enough different to be thrilling, but still cozy and compact, Dublin is the first stop for many families in Europe. Nonstop flights from many cities in the USA make the overnight flight easier than normal, and the airport is well-organized and easy to navigate. Many hotels in Dublin have family rooms which sleep larger groups, and almost all hotels provide a full hot breakfast.
Dublin has plenty of green space for kids to roam, including St. Stephen's Green where kids can also watch the swans on the river. Over at Dublinia, kids can explore the hands-on exhibits to learn what life in Dublin was like in the days of the Vikings or the Middle Ages. You can even visit a chocolate factory for a tour!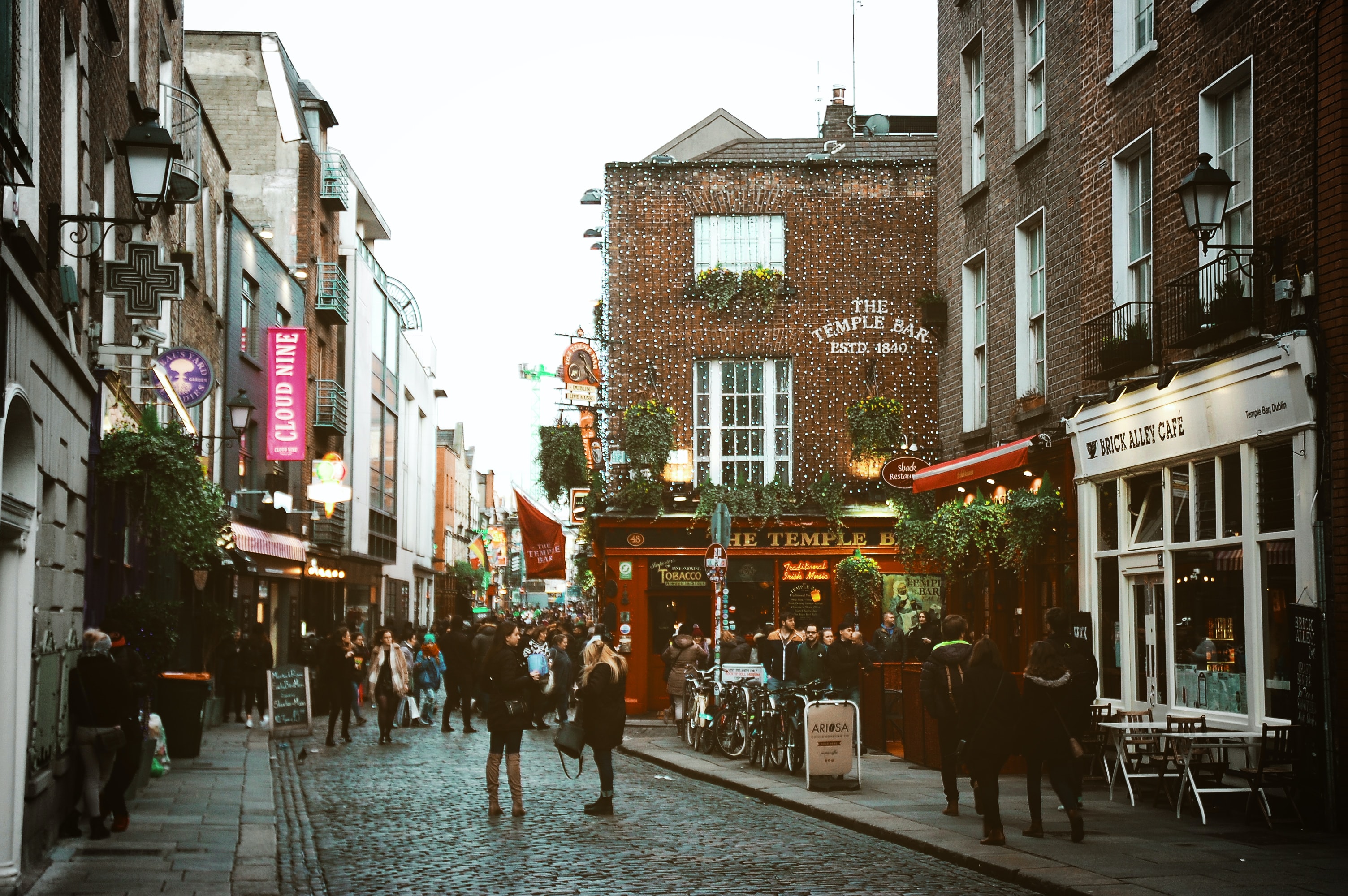 Pubs in Ireland welcome children of all ages in the early evening, and many serve the kind of food that kids find appealing - burgers, fried fish and french fries (called chips). Many pubs have live music that starts around 5 or 6 pm, allowing kids a chance to participate in the most Irish of traditions.
When you tire of the city, it's easy to make a daytrip south to the Wicklow Mountains or southwest to Blarney Castle if you prefer. Ireland even has sandy beaches (although the water is cold year-round!).
Copenhagen, Denmark
Copenhagen reminds me in many ways of fairy-tale villages from stories I read as a child: the cobbled streets, tidy homes, and hordes of bicycles look as though they come right out of a storybook. This is, after all, the country of Hans Christian Andersen; a statue of his "Little Mermaid" sits in Copenhagen's harbor.
One of the best attractions for children in all of Europe is Tivoli Gardens. Tivoli is right across the street from the main train station, and is one of the oldest amusement parks in the world. The park opened in 1843, and is said to be one of Walt Disney's inspirations when he was creating Disneyland. Rides, theatre shows, restaurants and lighted buildings make Tivoli a great first- or last-evening-in-Europe stop.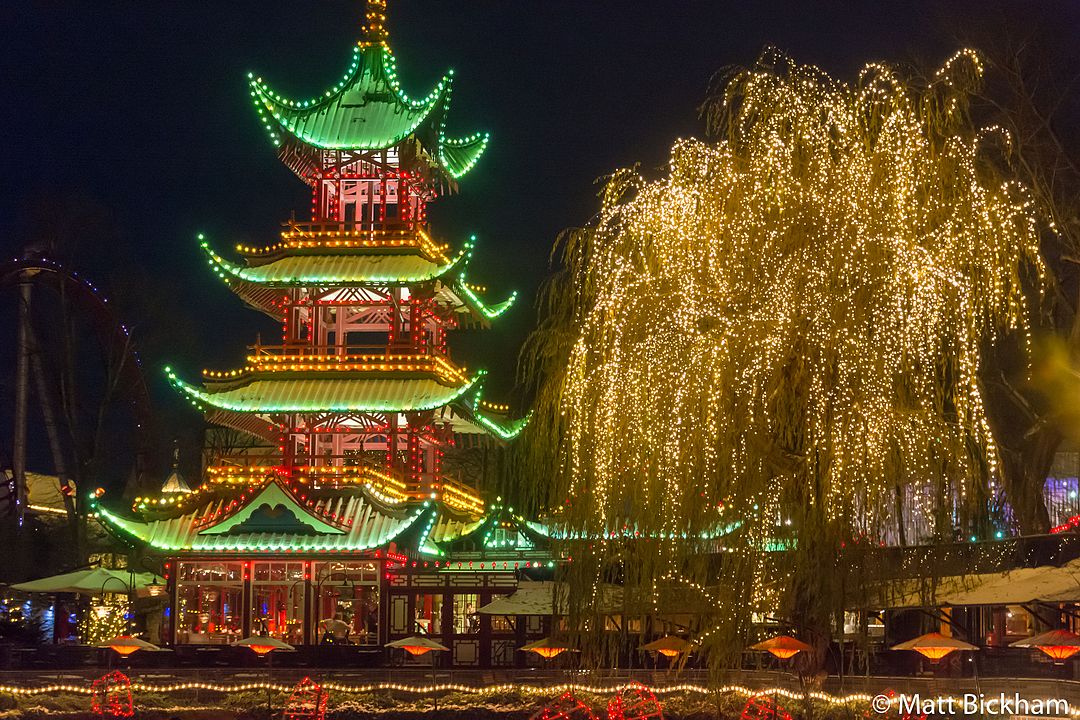 The Chinese Tower at Tivoli
Copenhagen also has two castles, and a fun waterfront with plenty of restaurants and shops. The city is small and easy to walk or bike around, and public transit is clean and easy - and the city is famous for its bakeries!
Just a short train ride away from Copenhagen is the ancient city of Roskilde. A church in Roskilde is the burial place of centuries of Danish kings and queens, but what will most interest kids is the Viking Ship Museum. The museum features three actual Viking ships that are over a thousand years old that were excavated from the harbor, but there is also an exhibit with hands-on activities inside as well as a shipbuilding exhibit outdoors. For a small additional fee, you can even try your hand at rowing a replica Viking ship. The museum does family tours twice a day (once in Danish and once in English).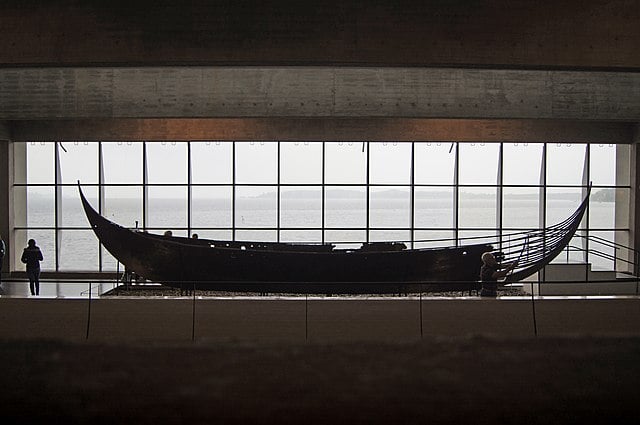 ---
What other cities would be good for a first family trip to Europe? Let me know in the comments!